I've heard it said that the cure for anything is salt water: sweat, tears, and the sea. When the sand's squeaking underfoot and your lips are lightly salted, it somehow feels like coming home.
Our clients have the pleasure of being able to see sand and surf right out the balcony window of their 800 square foot condo. When they called us for a consultation, the interior environment didn't do much to help encourage relaxation. It was dated and needed more than basic maintenance. It needed some serious love to turn it into the vacation spot they couldn't wait to return to.
They handed over the design and project management reigns and really trusted us to pull together the details. From demo to finishes and furniture selections to decor, they asked us to tackle it all.
The trick for me when pulling together a design for a coastal home is to make it FEEL like the beach, but not look like the actual coast and all the typical beach-type decor. There's a laid back vibe that calls for a neutral palette layered with many shades of blue, green, and pink. Lots of texture (woven baskets, rattan, wicker, jute) and a healthy dose of wood that keeps the neutrals from feeling too cold and sterile.
The Big Reveal was just what we'd hope for from working diligently on a project: ooh's and aah's and disbelief that the condo we first stepped into could possibly be the same one we stepped out of. Our clients saw the beginning of the demo, but then didn't even peek at the in between steps, so the reveal day was full of anticipation. We're happy to say they were not disappointed with the results.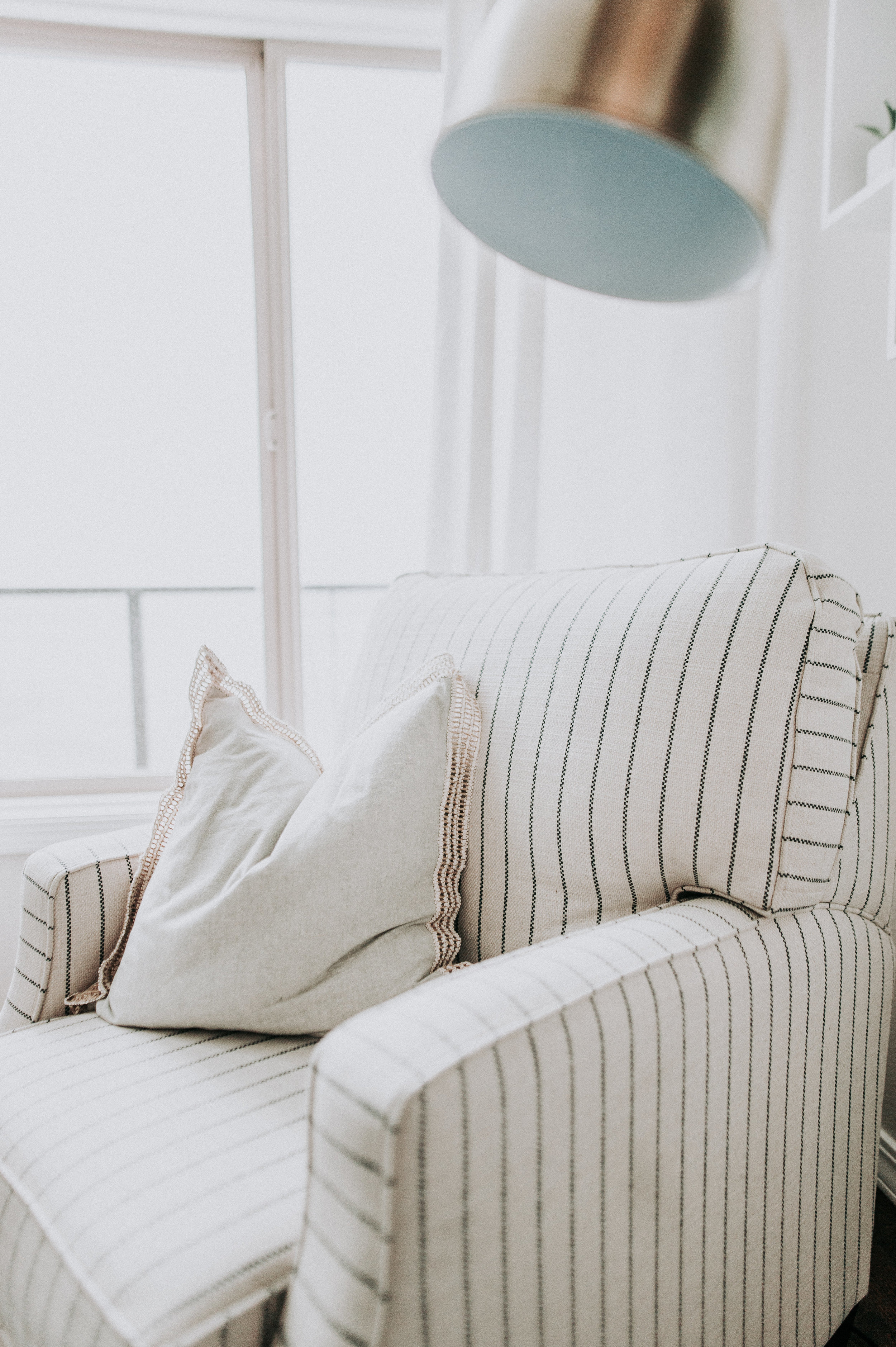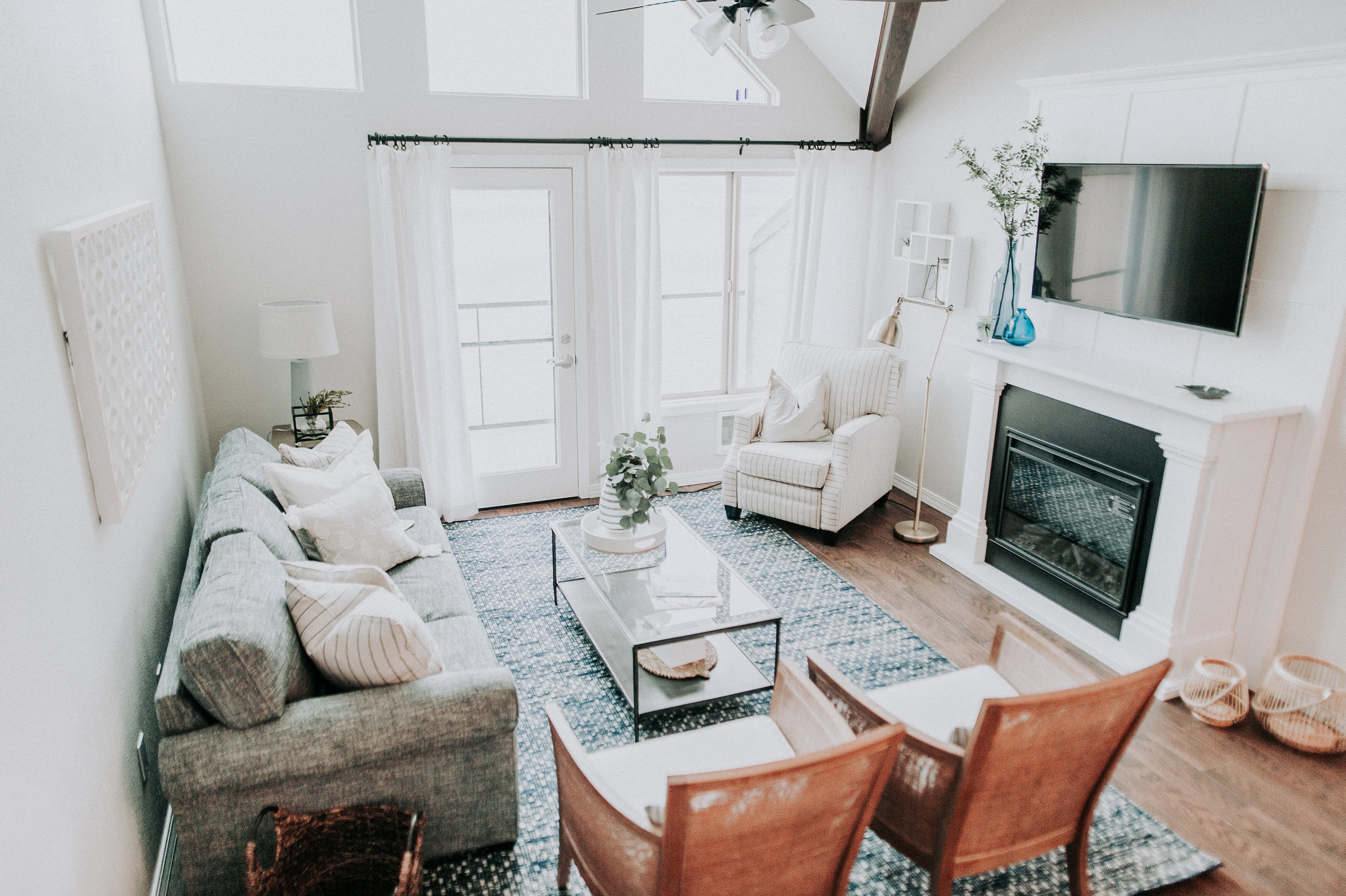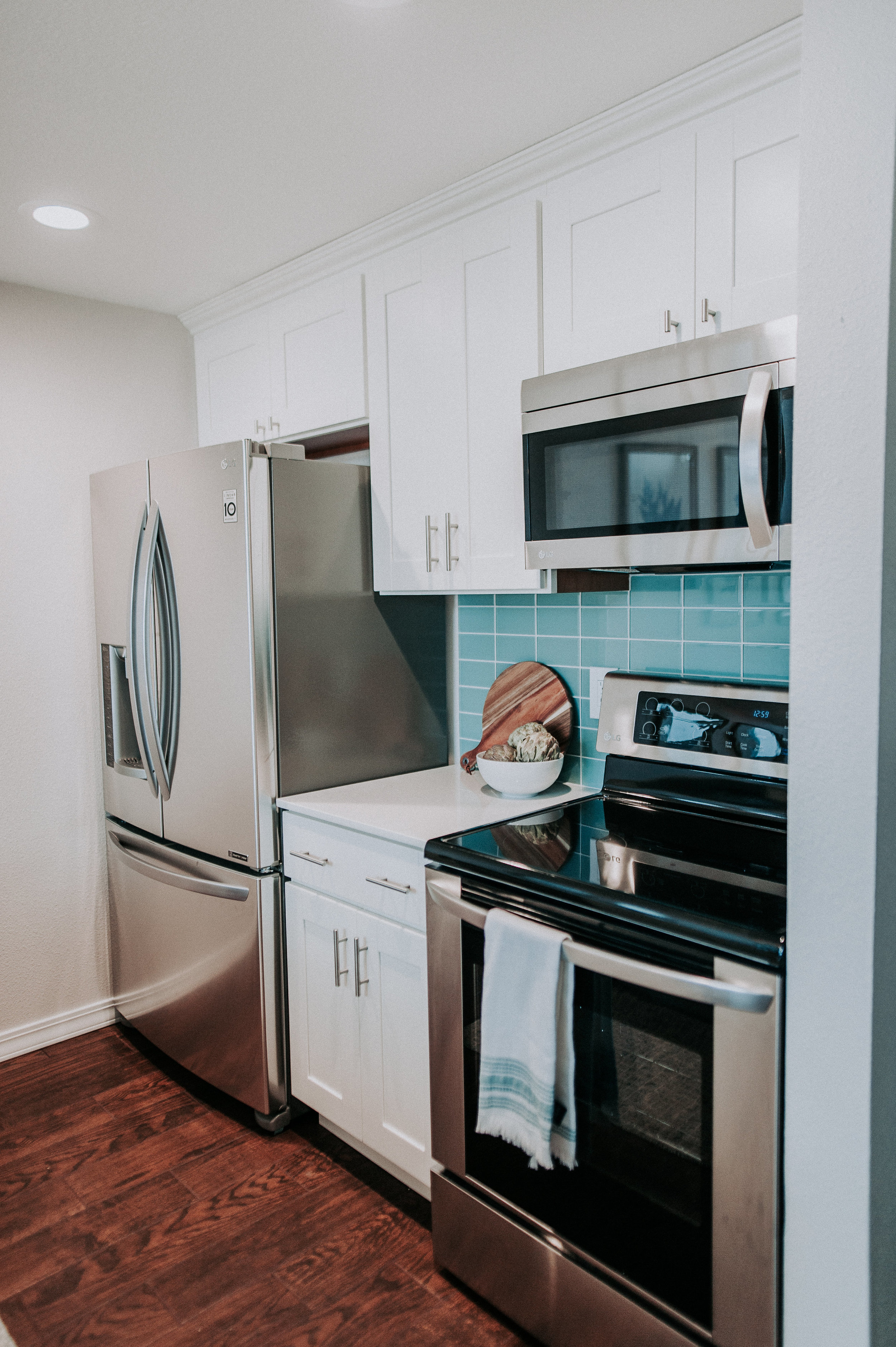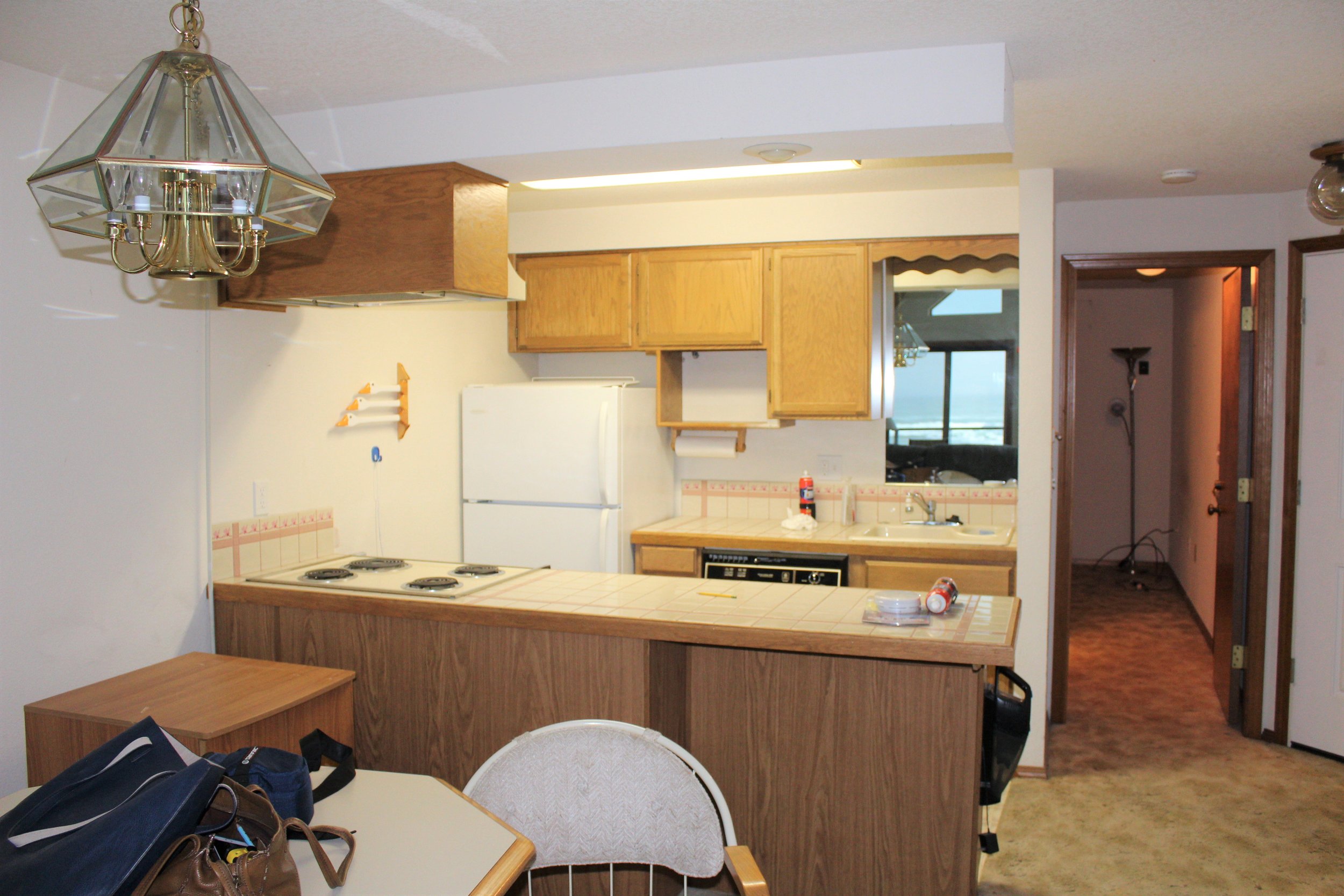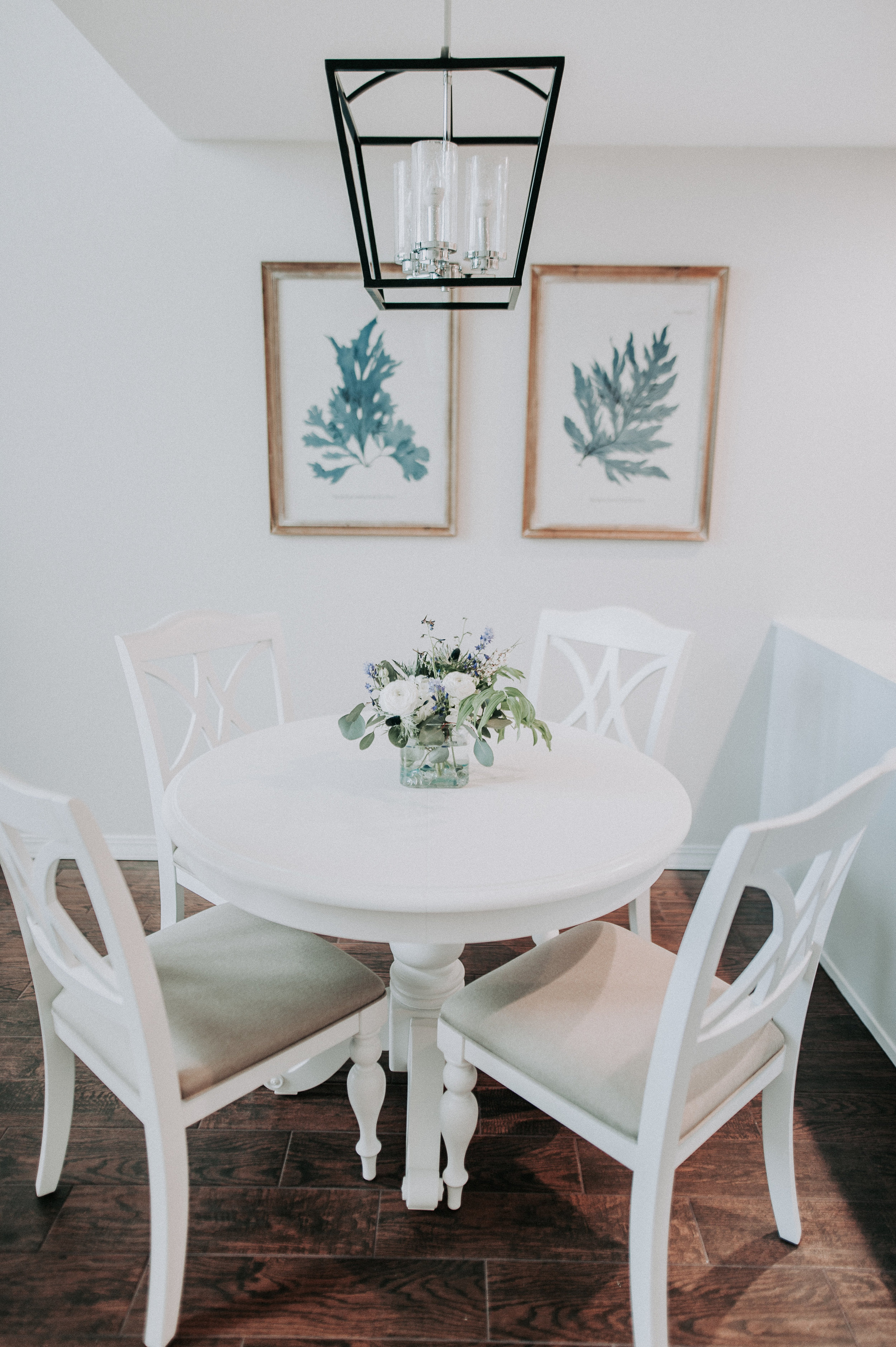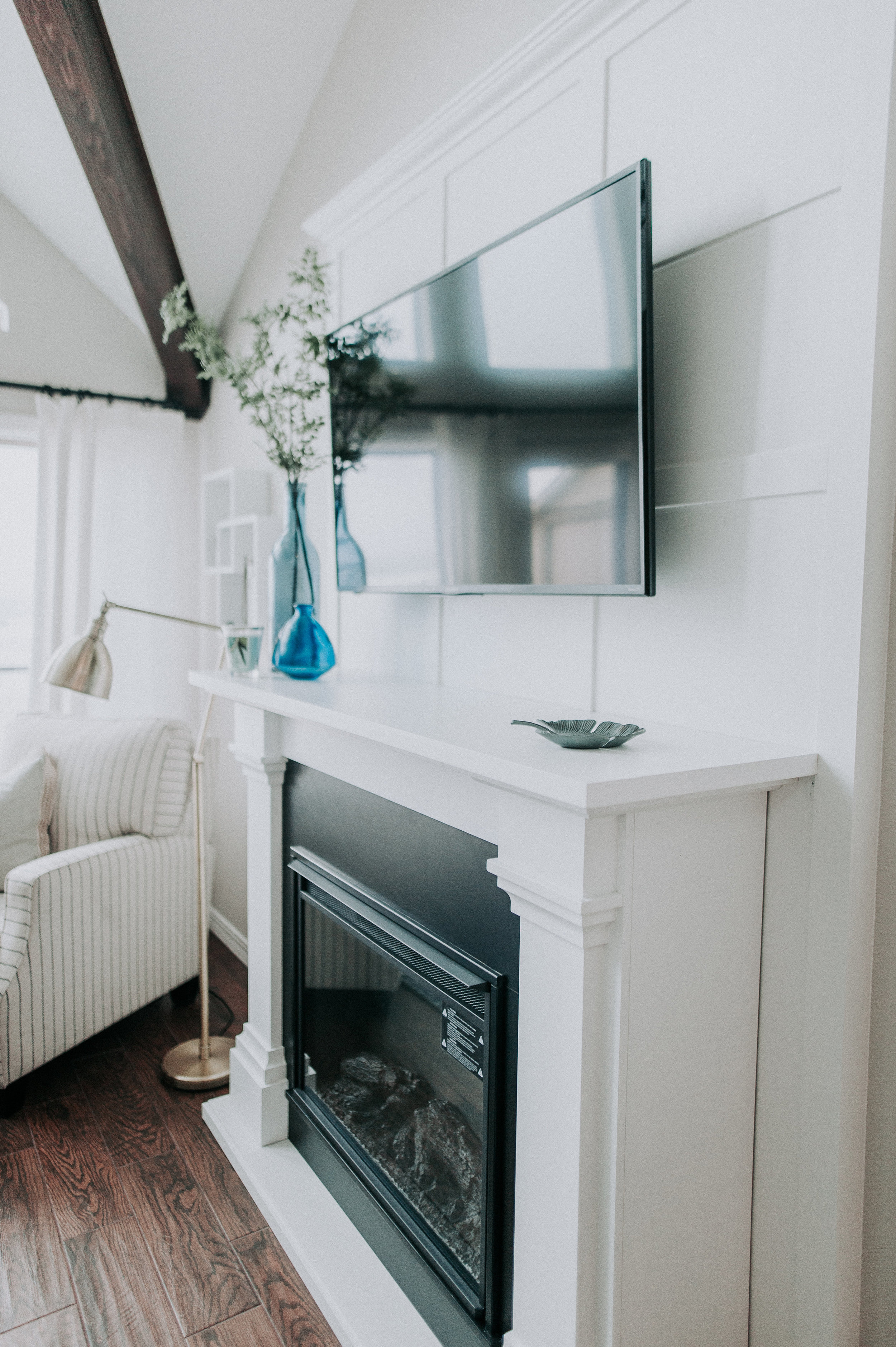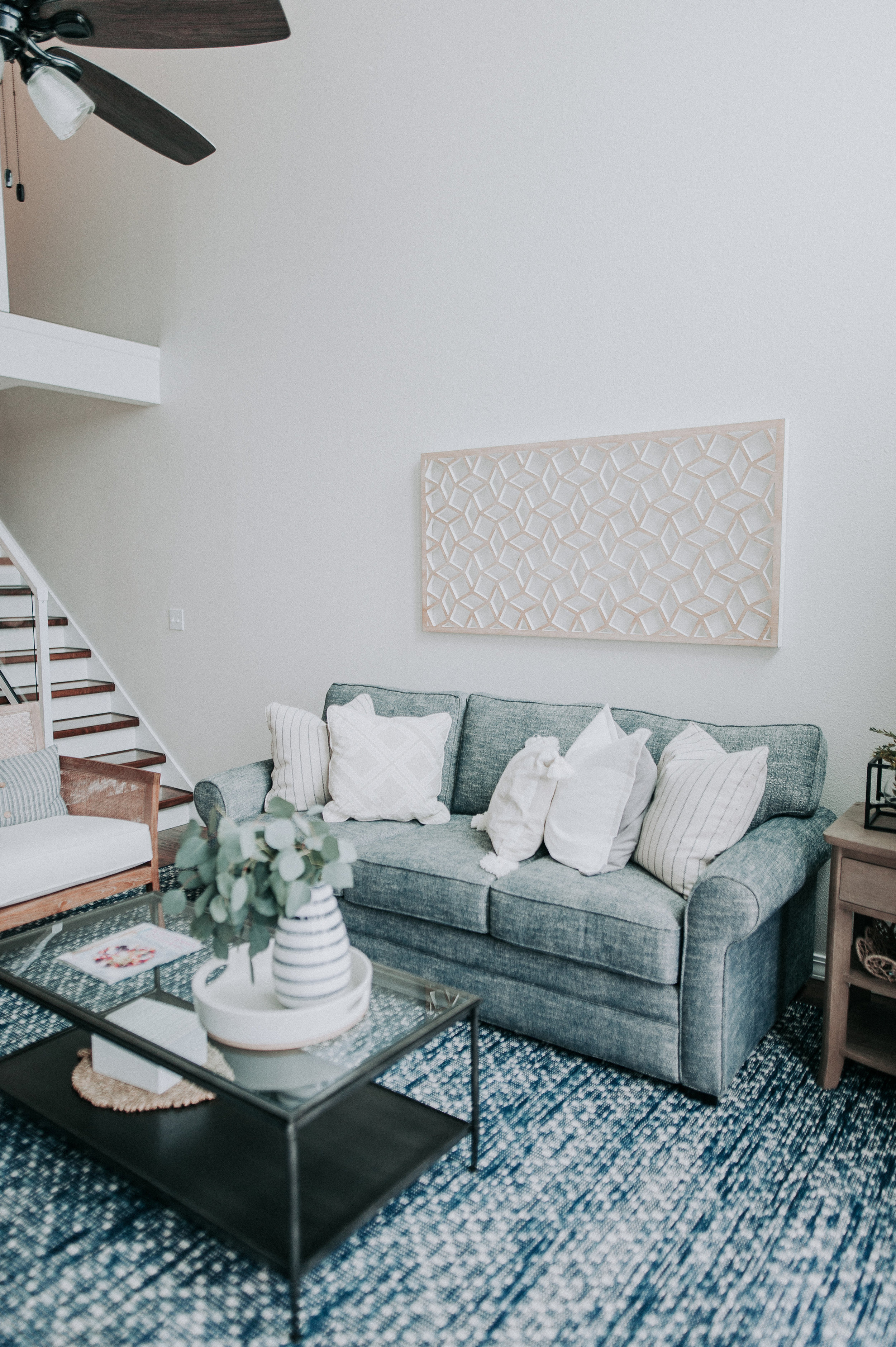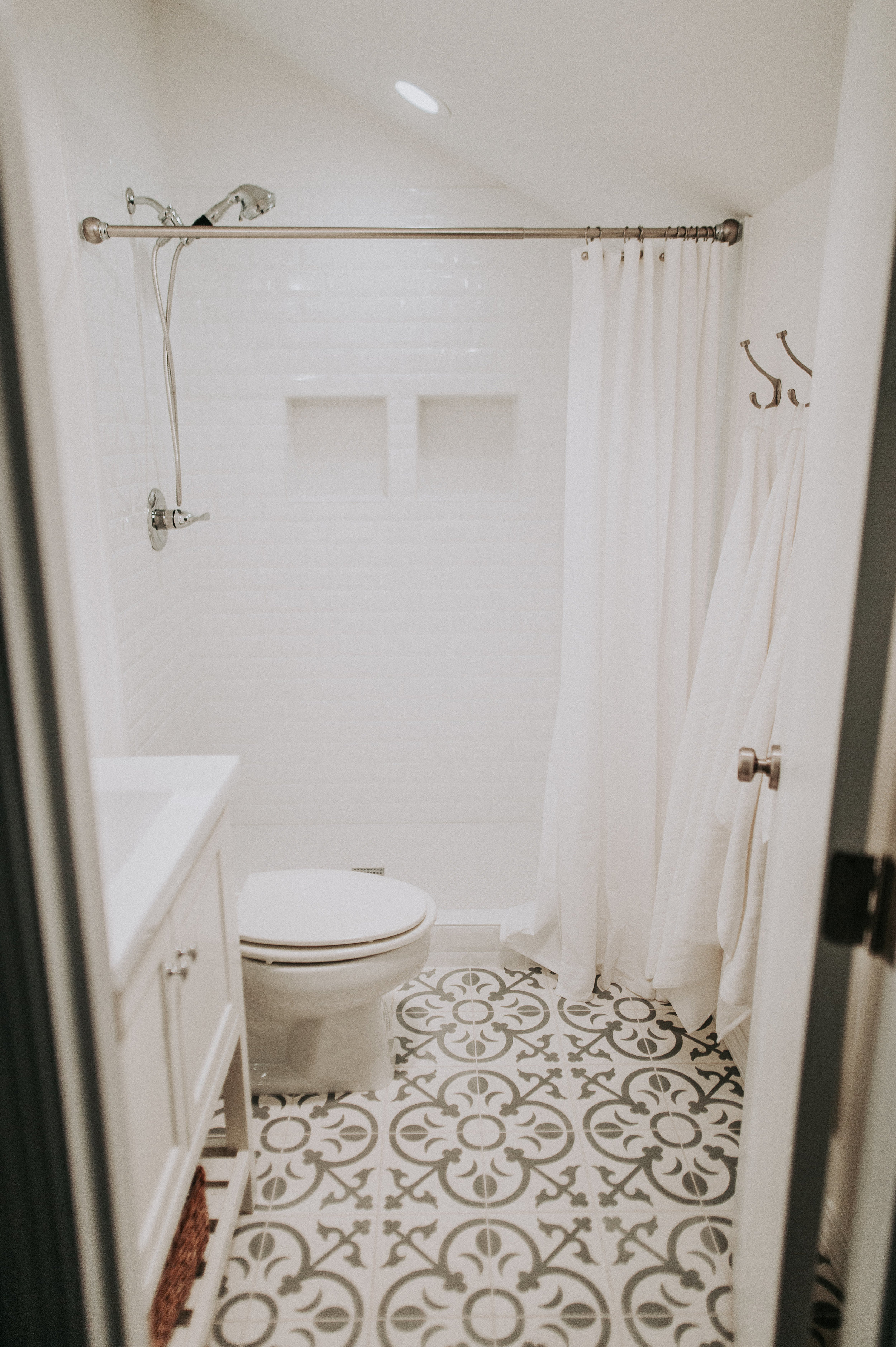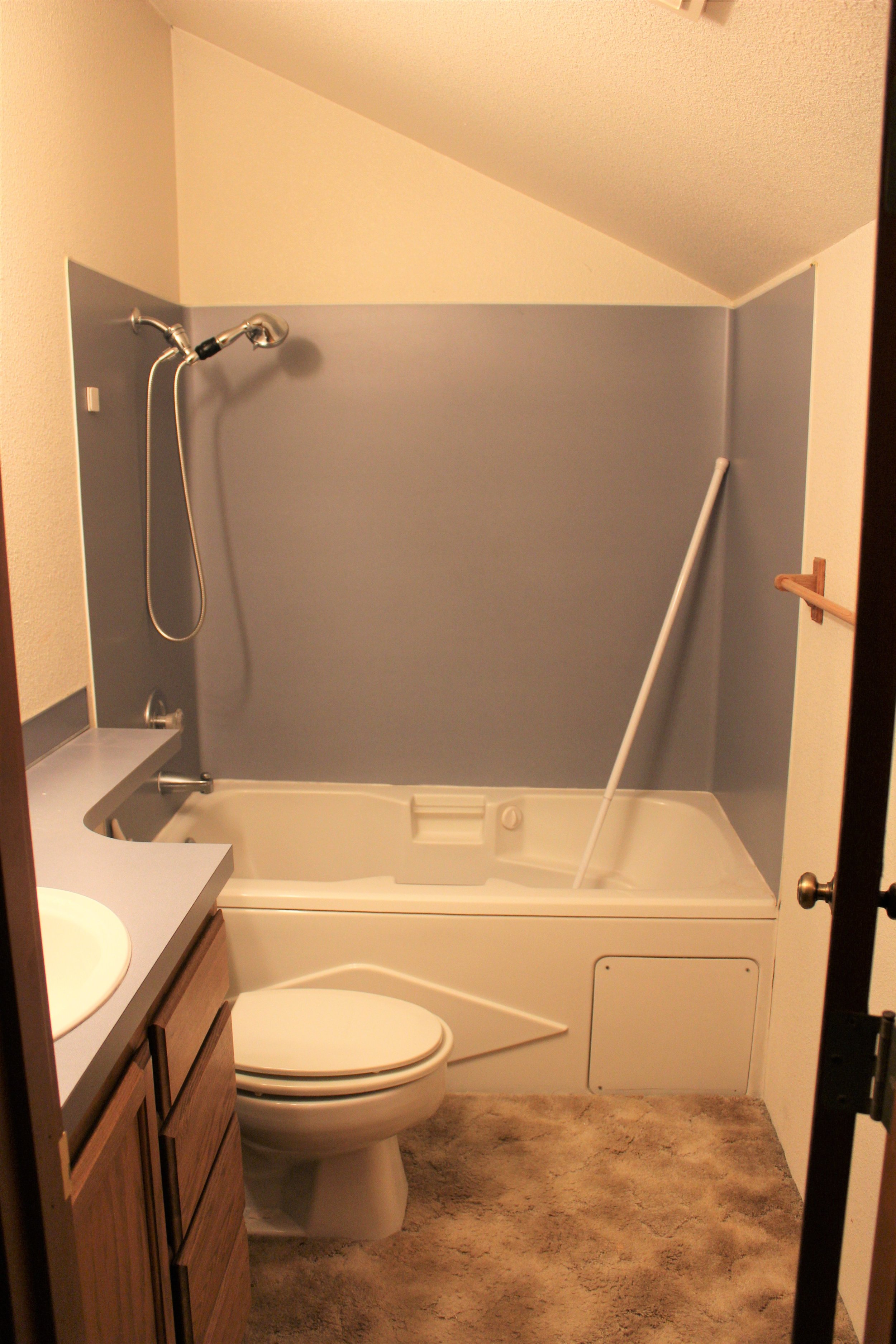 All the details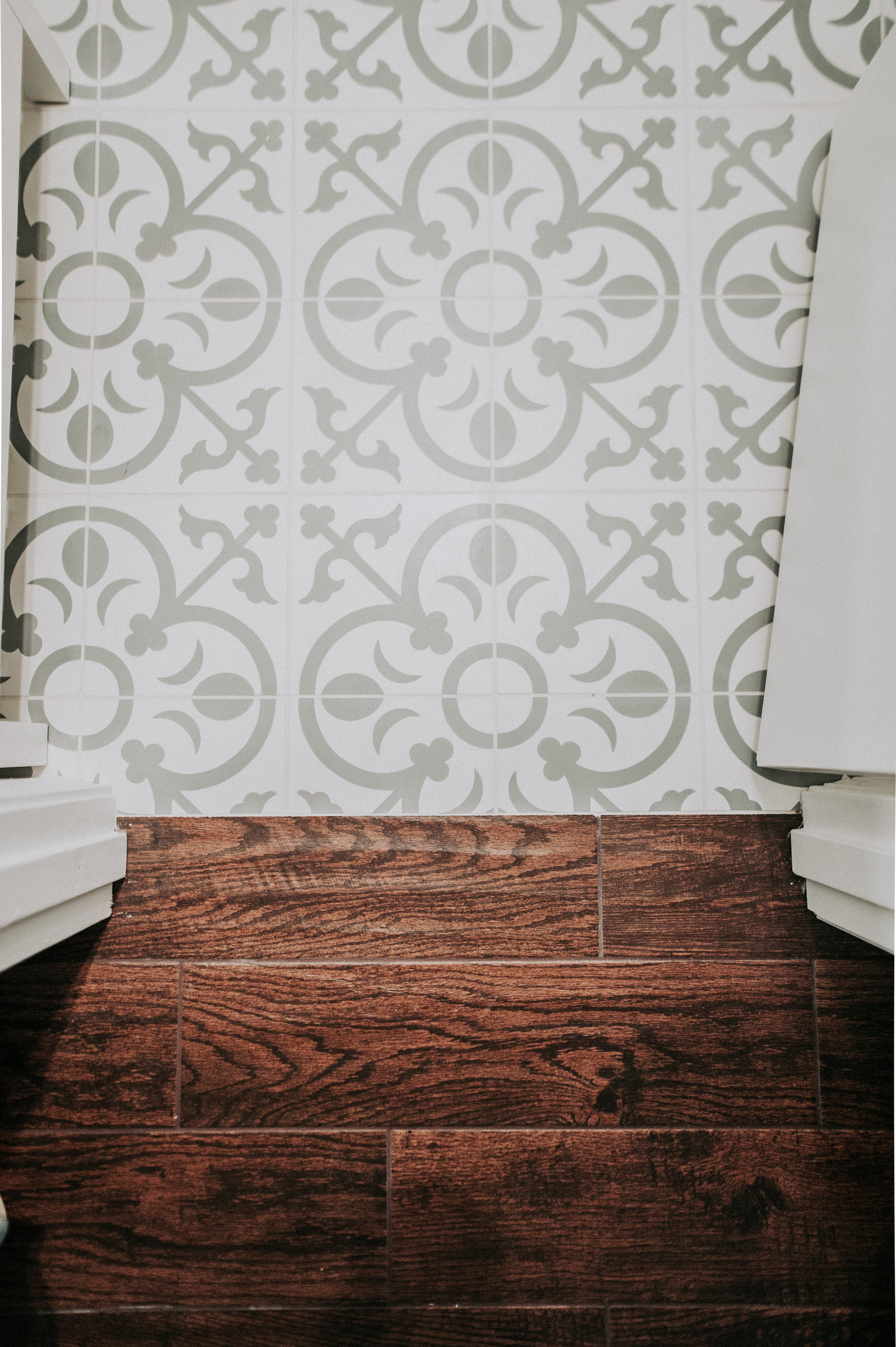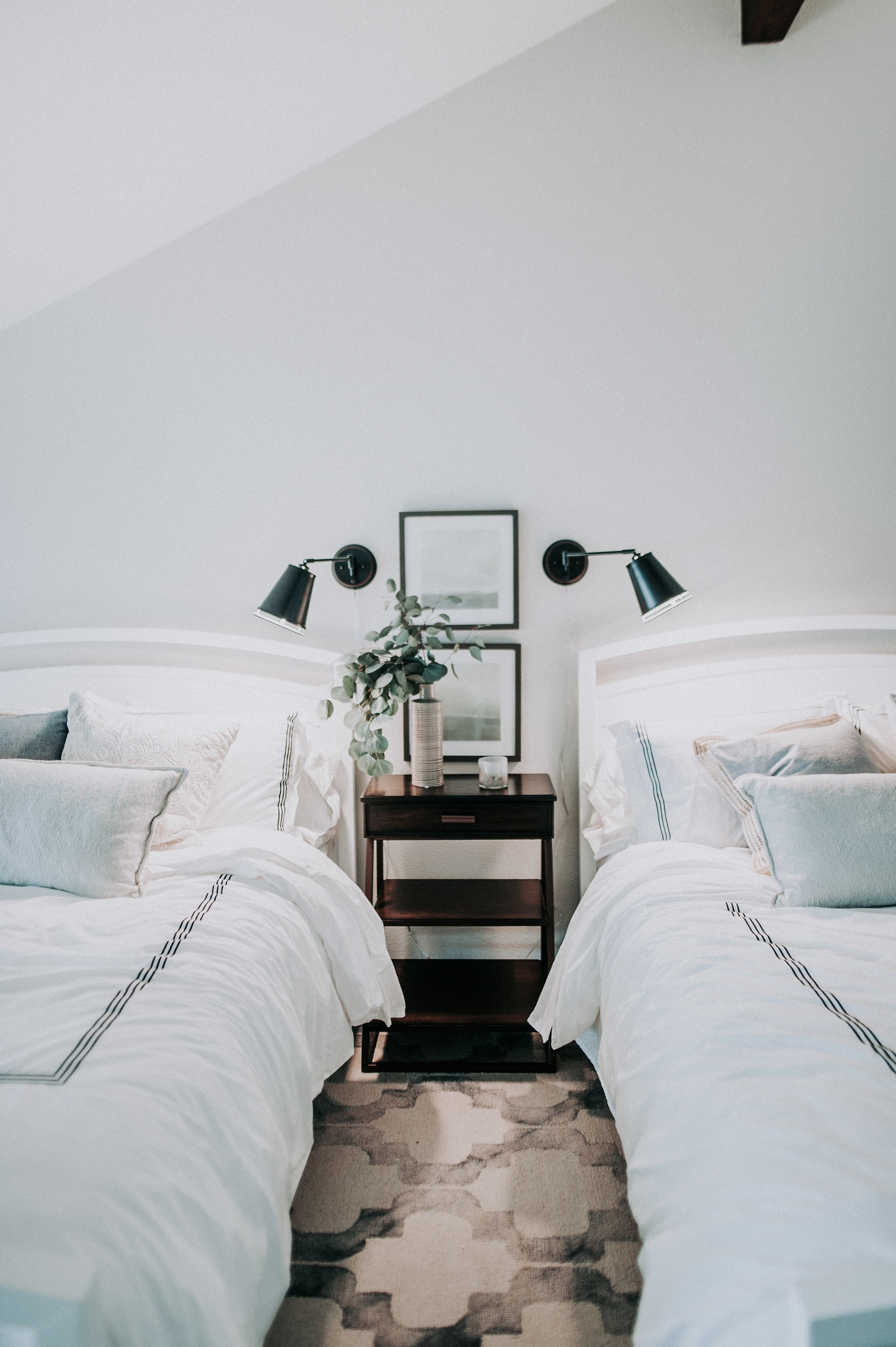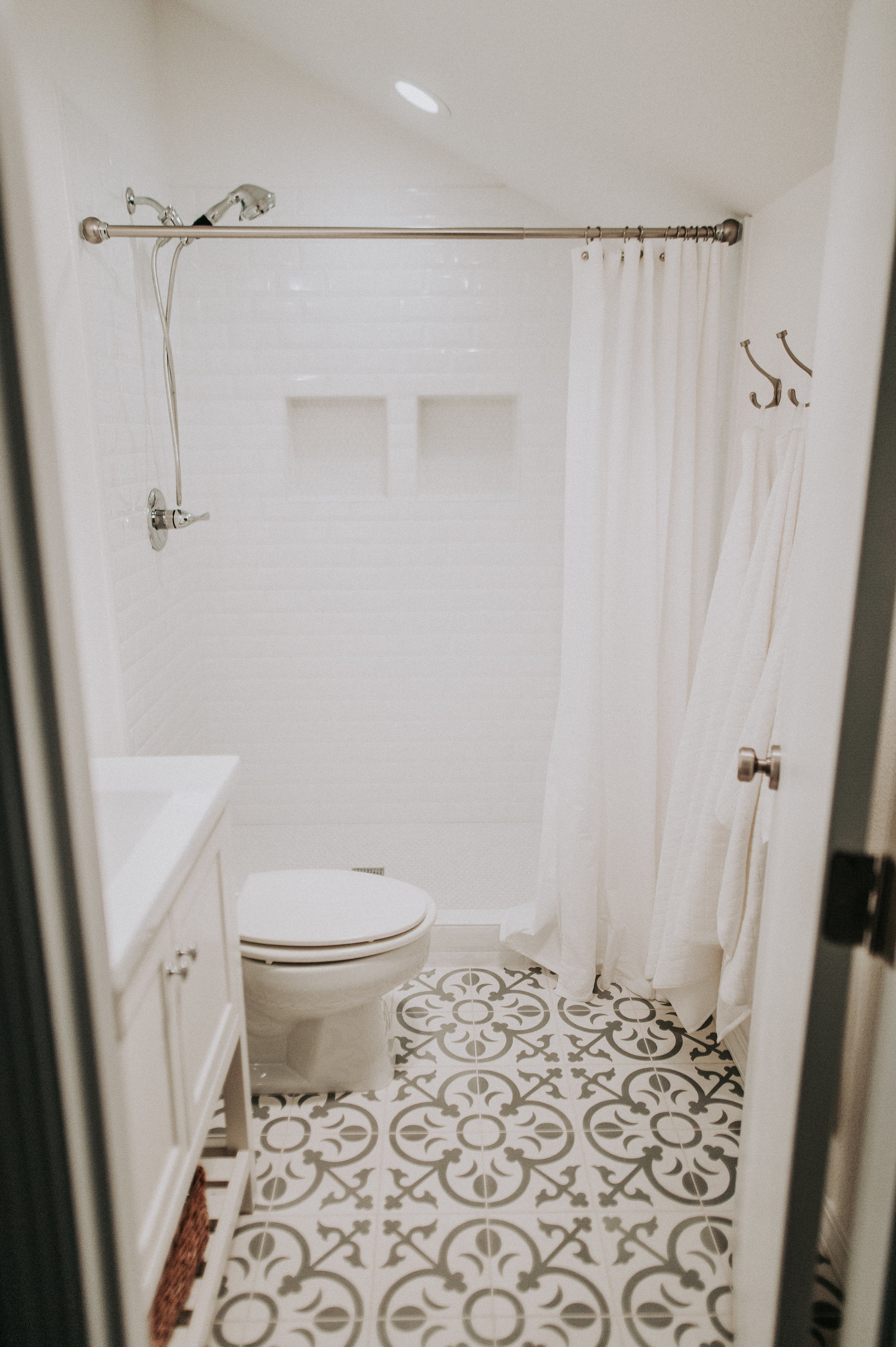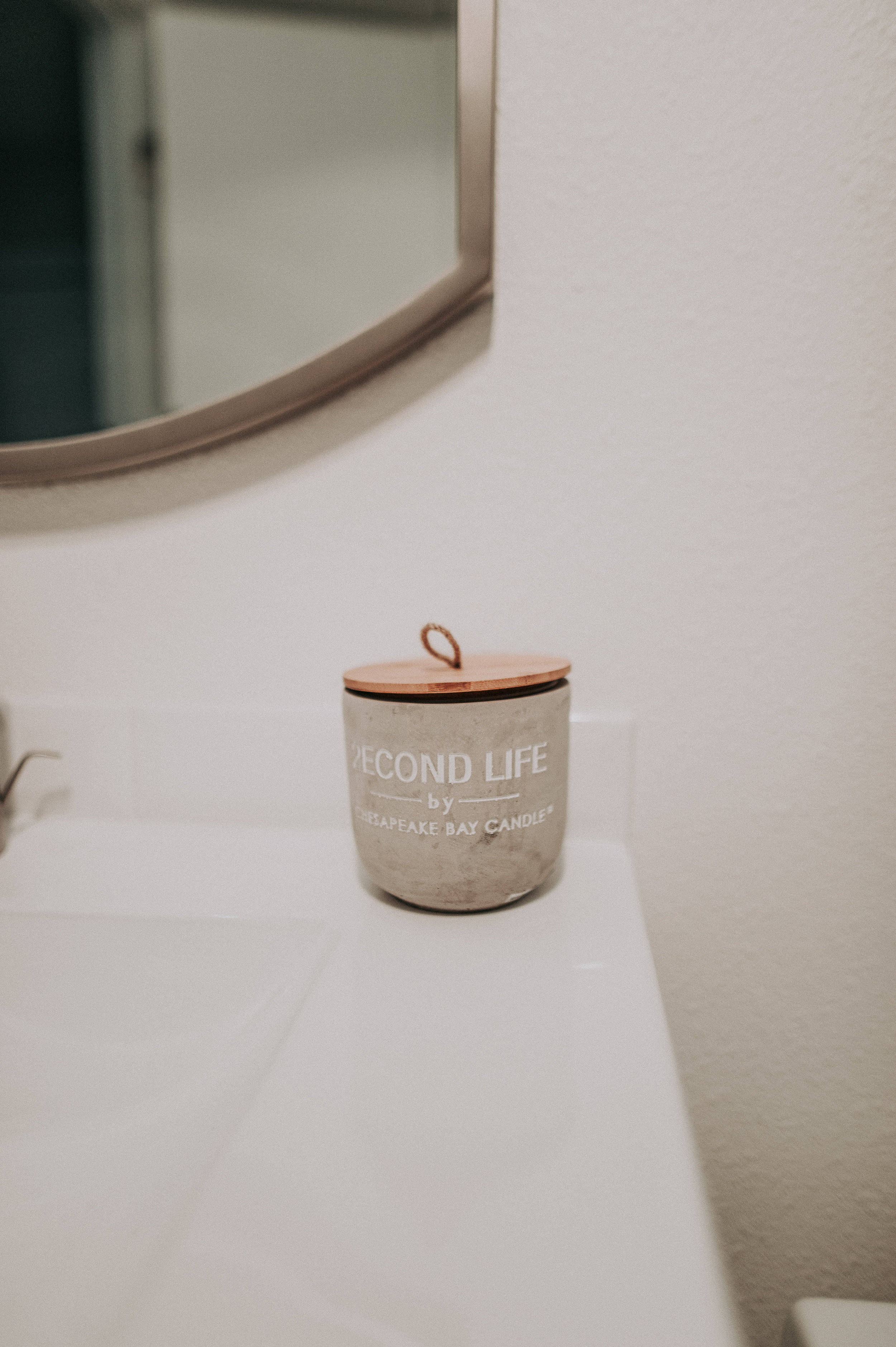 Design: Lot 35 Homes
Build: Lot 35 Homes
Photographs: Swiss & Dot Photography