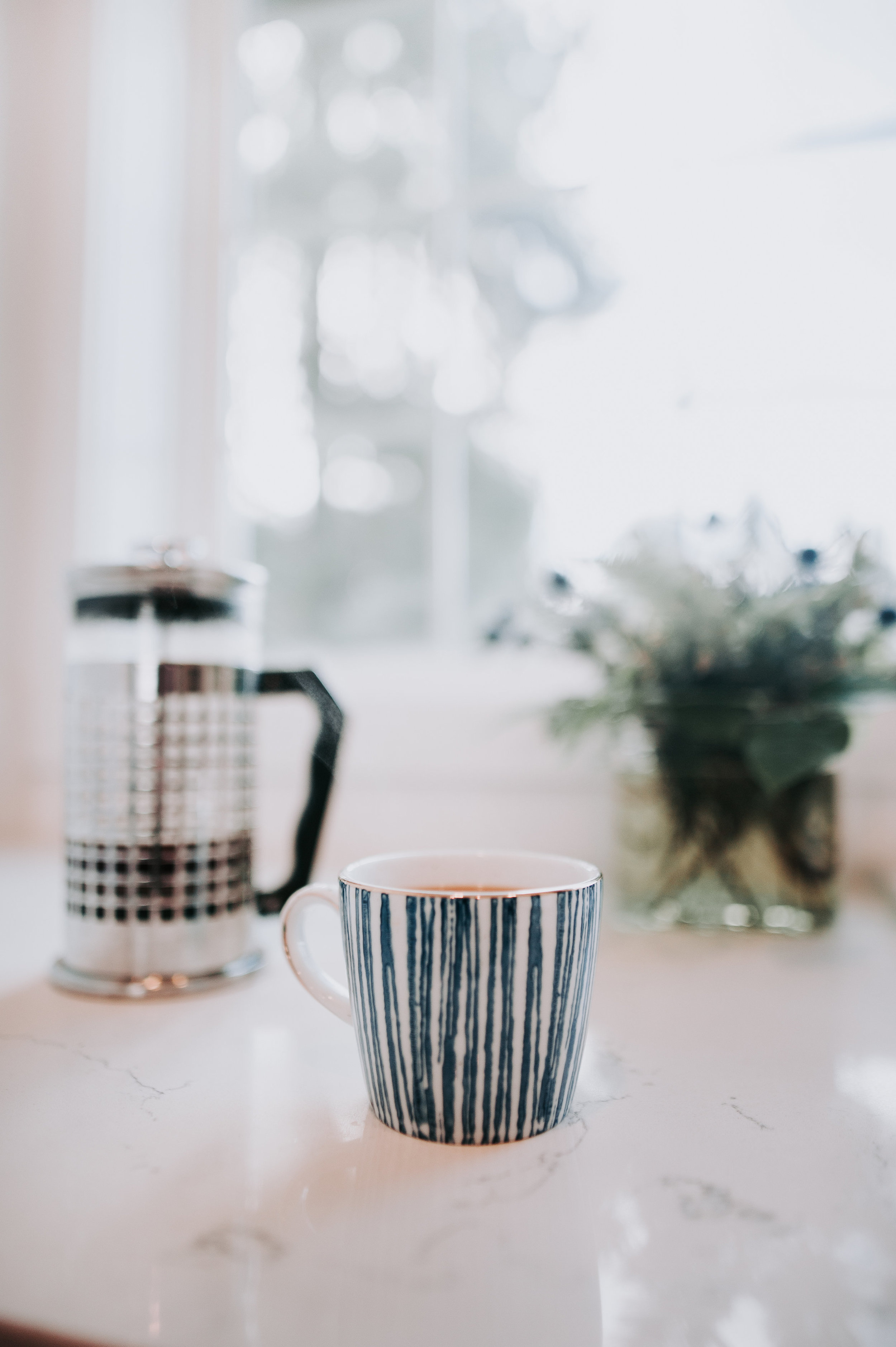 What do you get when you combine a 500 square foot guest house, some elbow grease, and a modern+boho feel? Well, just the cutest little guest house EVER.
Our clients had a pretty large renovation on their hands, so they called Ryan to come tackle the construction side of it, and have me give a some input on the design side. The space used to be a garage before the first renovation years ago, and some of the space still wasn't as functional as they needed it to be. Ryan closed the large swinging doors that opened outside, and made a door on the inside that opened to a new laundry room. The other awkward construction piece was that the refrigerator was built into the wall, but that meant a large fridge-shaped wall in the middle bedroom. The kitchen appliances and sink were moved around, and the fridge they picked was counter-depth and fit perfectly on the opposite wall. All new paint, new kitchen, new flooring and appliances, completely changed the look of the entire space.
All in all, it turned out PERFECTLY, and will be used for visiting friends and family, as well as an AirBnB. Tillamook is near the ocean (about 15 min), and their cute little hobby farm is getting some pretty fun animals. It's simply a charming place to visit!
Design: Lot 35 Homes, LLC.
Photos: Swiss & Dot Photography
Flowers: Sunflower Flats